The Best Bounce House & Moon Jump Rentals in Corpus Christi, Texas
Are you looking for one-of-a-kind inflatable amusements that will liven your parties and events? At Corpus Christi Party Rentals, we provide a one-stop shop for all your bounce house & moon jumps rental needs in Corpus Christi, TX. It gets better as no party is ever too big or too small for us, so whether you are planning on hosting a kid's birthday party, a school function, an event at your church, a family get-together, or a large corporate event, we have you covered.
Check out our inventory and make your reservation today or get in touch with us for prompt assistance on any issues you might have.
Football Moonwalk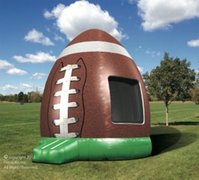 Mermaid Bouncer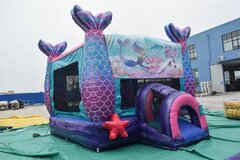 SNOW MAN BOUNCER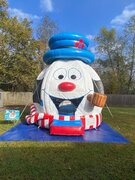 unicorn Bouncer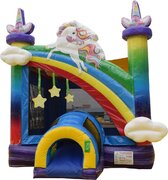 Santa Bouncer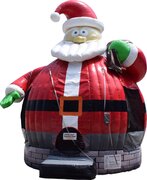 Santa Gift Bouncer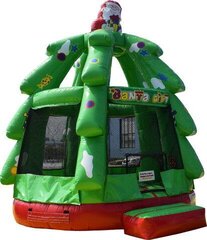 Create Memories With Our Amazing Moon Jump Rentals
As the largest provider of party rentals in Corpus Christi, Texas, our pride is in providing you with all you need to have fun and exciting moments with your family, friends, and guests. When it comes to bounce house and moon jump rentals, we have an extensive inventory of top-quality options guaranteed to meet and exceed your expectations.
If you are still wondering if you need our moon jump and bounce house rentals for your next party, here are five reasons why these inflatable party rentals are a must-have: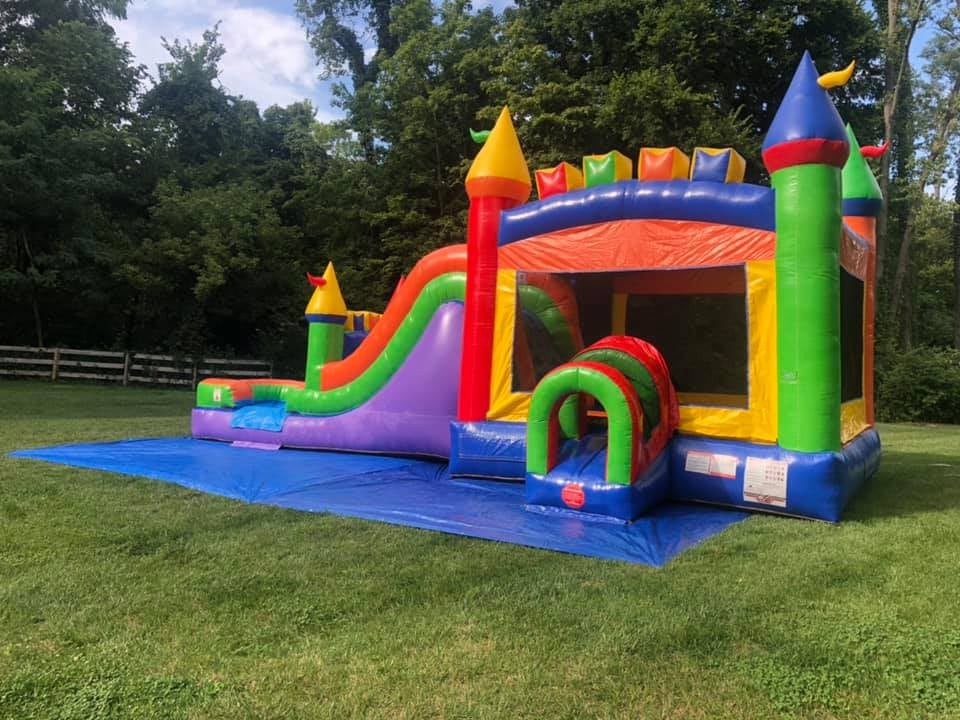 Great for Parties
Regardless of the kind of party or event that you will be throwing, nothing will please your guests more than an opportunity to enjoy that awesome moon jump. We have loads of amazing inflatable rentals for every occasion, ranging from a Santa bouncer for holiday celebrations to a mermaid bounce house for your little princess's birthday party. Our water moon jumps will also come in handy if you are throwing a party in the summer months and want a way to beat the hot Texas heat.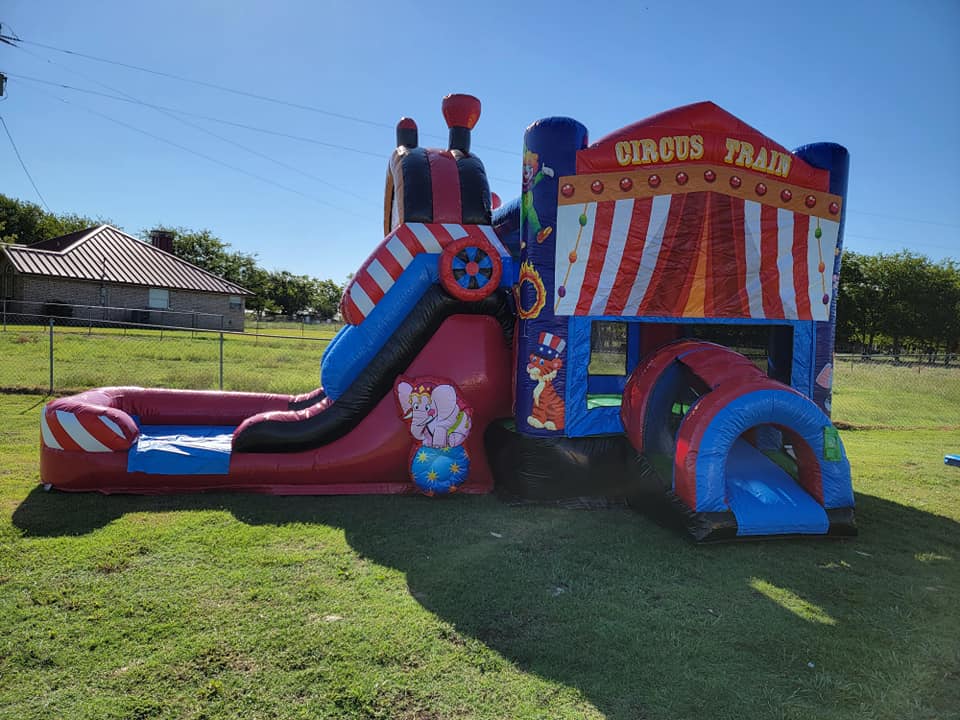 Stress Free
Our bounce houses are pretty simple to set up, and all that is needed is a flat surface in a large room such as a gym or an open area like your backyard or playing field. You will love that we have a professional delivery crew who will ensure your moon jumps always get to you on time and are properly set up, so your party can go off without a glitch.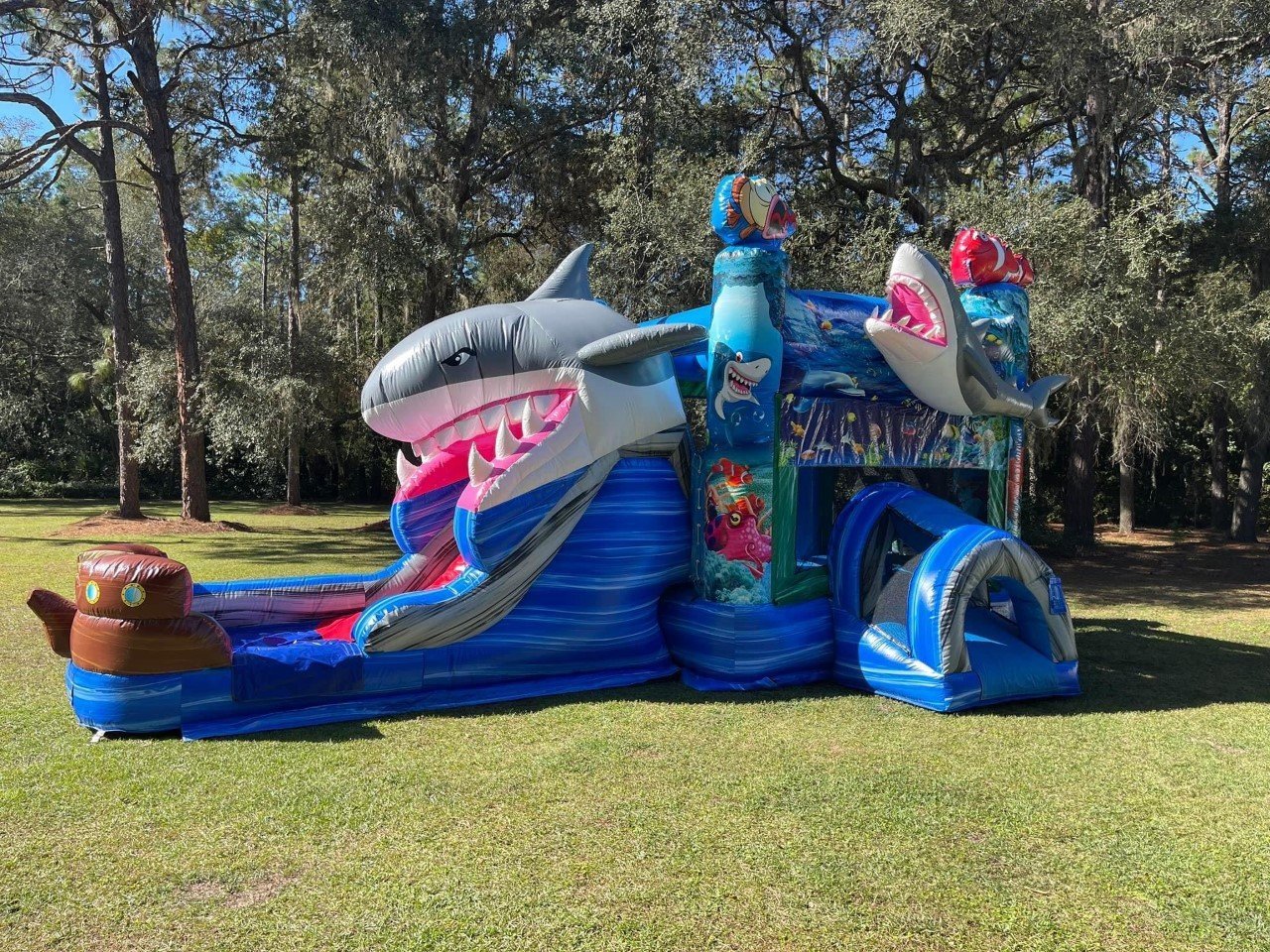 Safety First
As required by Texas laws, all our bounce houses and moon jumps have been inspected and certified for private and public use. Therefore, whether you are a church, school, corporate, or just a careful homeowner, you can rest assured that you are partnering with a fully insured and state-inspected party rental company that highly values your safety. We further take good care of all our party rentals, as we are committed to fully satisfying your needs by ensuring nothing is ever amiss.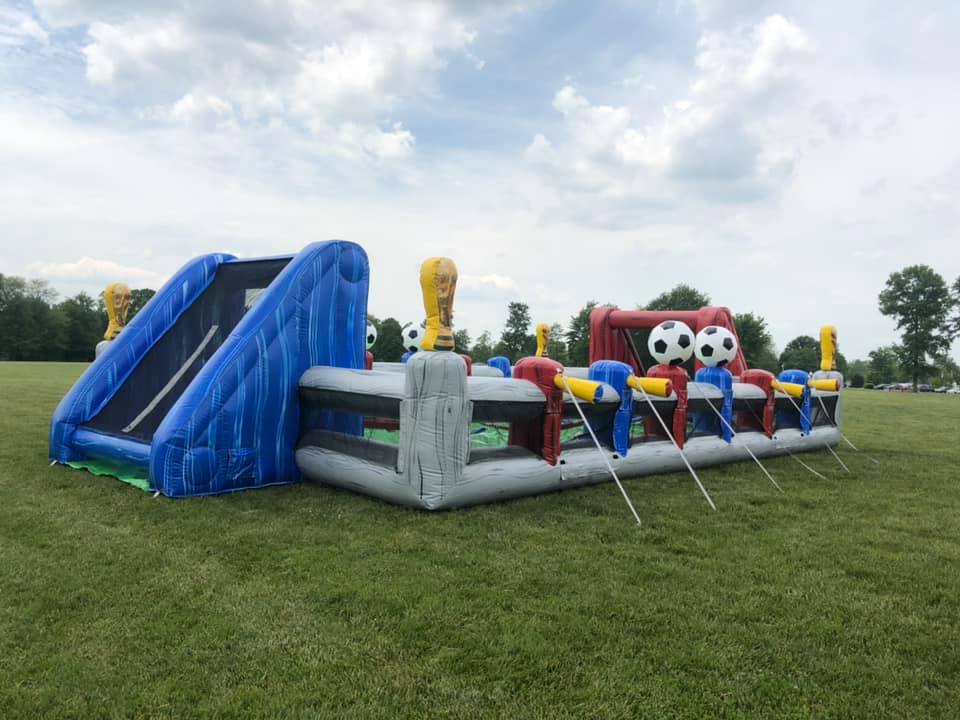 Great Pricing
Our bounce house rentals are a low-cost entertainment option that will make any event or party extra thrilling. Your guests, especially the kids, can easily use them for hours, making time to fly by as everyone will be having massive fun. Moon jumps also provide kids with great exercise as they will be jumping on these bouncy inflatbles, thus enjoying some good cardio workouts.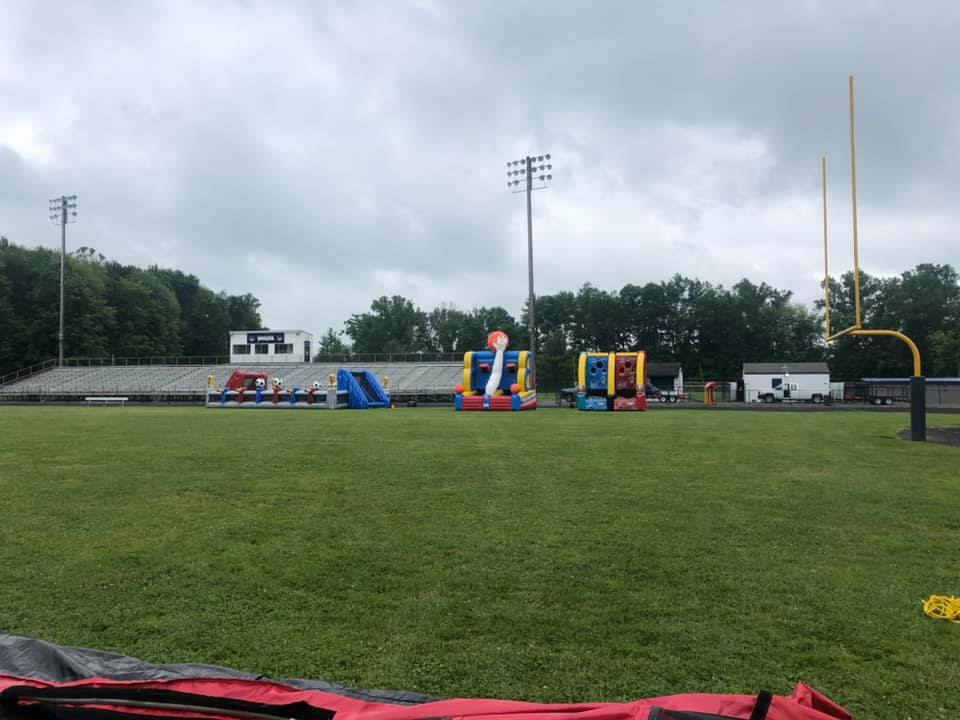 Fun Attractions
All our inflatable rentals have an appeal that makes them irresistible wherever they are used in an event or party. Regardless of your selection, be it our popular large inflatable slides, medium-sized obstacle courses, or our one-of-a-kind combo bounce houses with water slides, your guests will be eager to try out these awesome rentals.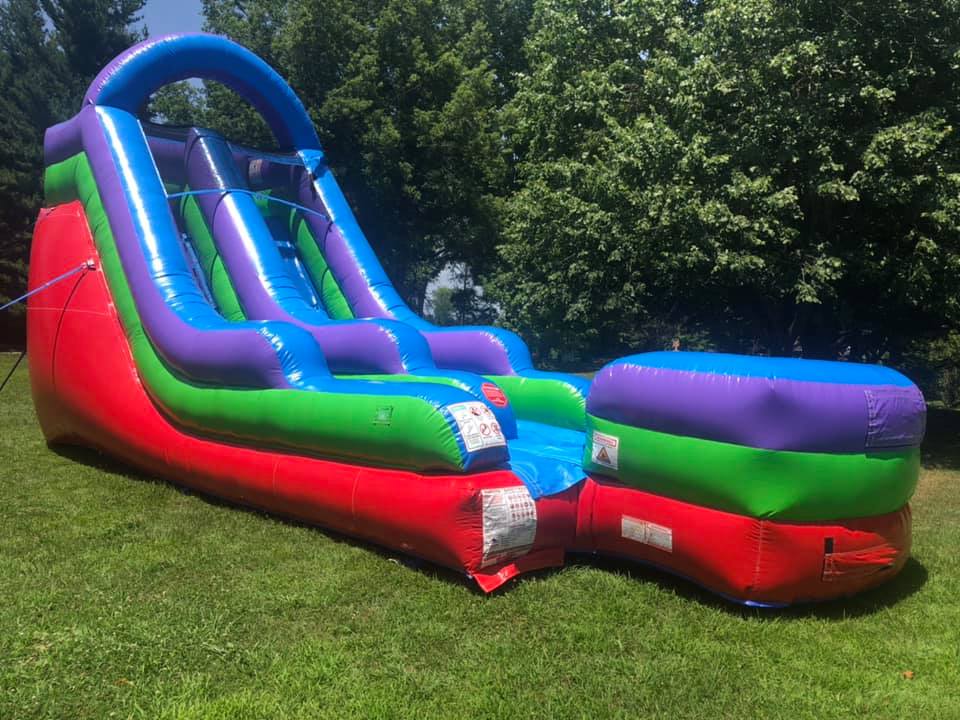 Easy Reservations
We have a straightforward online booking process that you can complete from the comfort of any location in no time. Simply click the book now button next to the item you want to add it to your cart before proceeding to enter your event date and time. You can then check out by inputting your personal details and making a downpayment. Alternatively, you can click the order by date button and proceed by inputting your event details before adding as many items as you require to your cart before checking out.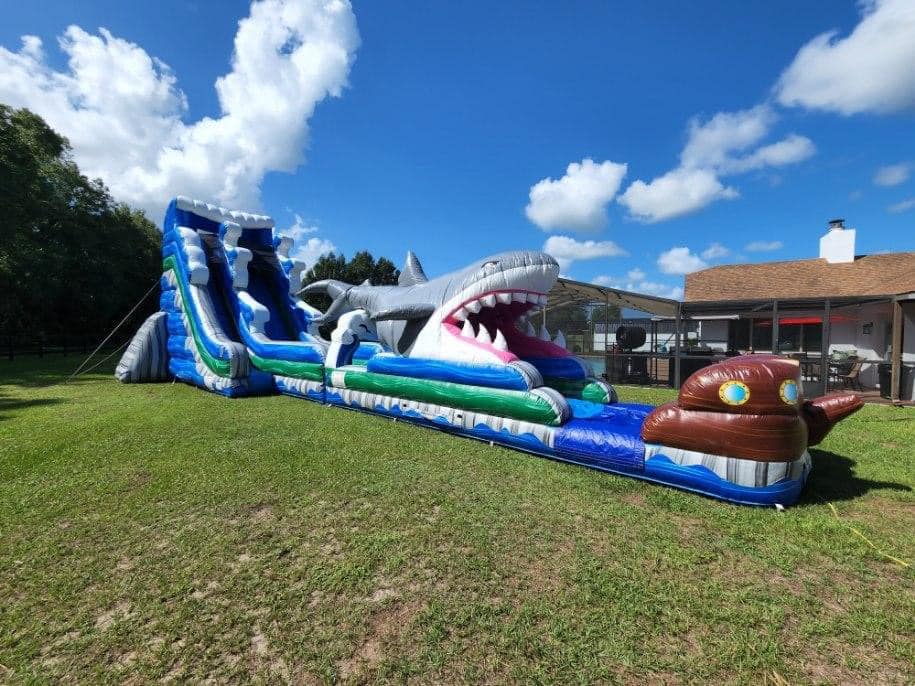 Why Choose Corpus Christi Party Rentals?
For years we have been Serving Corpus Christi, Texas, and its surrounding areas with high-quality party rentals, earning our reputation as a top-tier party rental company. We have the equipment and experience to give the residents of Corpus Christi the experience they're looking for. We still remain committed to providing you with nothing less than the best, and by choosing us, you will be guaranteed the following:
Broad Range of Party rentals
As a leading provider of party rentals in the Corpus Christi area, we have an extensive inventory of party rentals that will suit all your demands. We can offer you everything from basic moon jump rental to obstacle courses, and upgraded combo versions of our water moon jumps for those hot summer months. We also have interactive games, mechanical rides, dunk tanks, and concessions & add-ons, among other party rentals.
Safe and Clean Bounce Houses and Moon Jumps
It is our policy to strictly deliver well-cleaned and sanitized moon jump rentals in Corpus Christi, as we highly value your well-being and satisfaction. Our team will further inspect each party rental before it is delivered to you, ensuring it meets the highest safety standards. This way, you never have to get worried about the possibility of our crews delivering dirty to worn down inflatables to your party.
Pocket-Friendly Rates
As a locally owned and run business that has served many happy customers, we have prioritized always giving you top-value solutions at unbeatable rates. We all deserve moments of happiness and fun social interactions, and to make this easier for you, we always avail our party rentals at prices that no one else can offer you.
Professional Deliveries and Setup
Once you book our inflatable rentals, you do not have to worry about how they will get to your event location and be set up. Our in-house crew will handle all deliveries and the setup so your party can kick off without a glitch.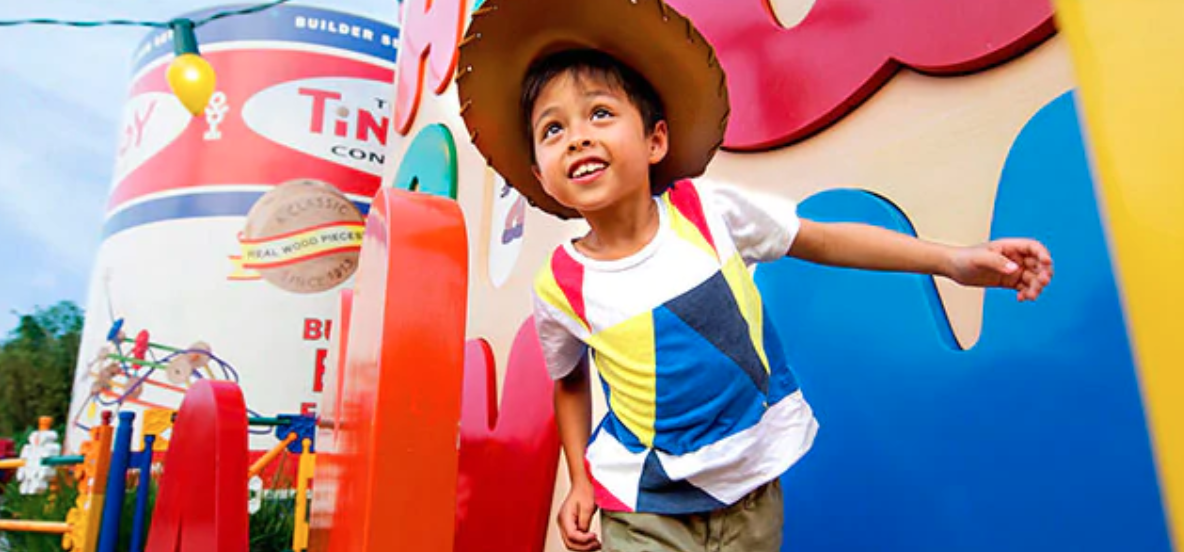 Let's Bring The Fun to Your Corpus Christ Party!
Take your party to the next level by opting for our bounce houses and moon jump rentals in Corpus Christi, Texas, and get to give your guests the time of their lives. Make your online reservation before it is too late, or call us, and we will help you get that party rocking.
Check Availability